SRK Studios has been providing language dubbing, subtitling, closed captioning and translation services to all major television channels in Bangladesh since 2001.
The company has a 7000 square feet highly secure and state of the art facility, with the ability to handle any type of project.
SRK Studios manages a vast network of group of actors, directors, translators, and sound engineers who are committed to achieving the highest quality of work in Bengali/Bangla language.
The lip sync unit handles voice over dubbing for television programs and series, telenovelas, movies, animation, documentaries, and live action series. The company stands out from the competition for using the latest digital audio and video technology, operated by highly qualified and experienced personnel.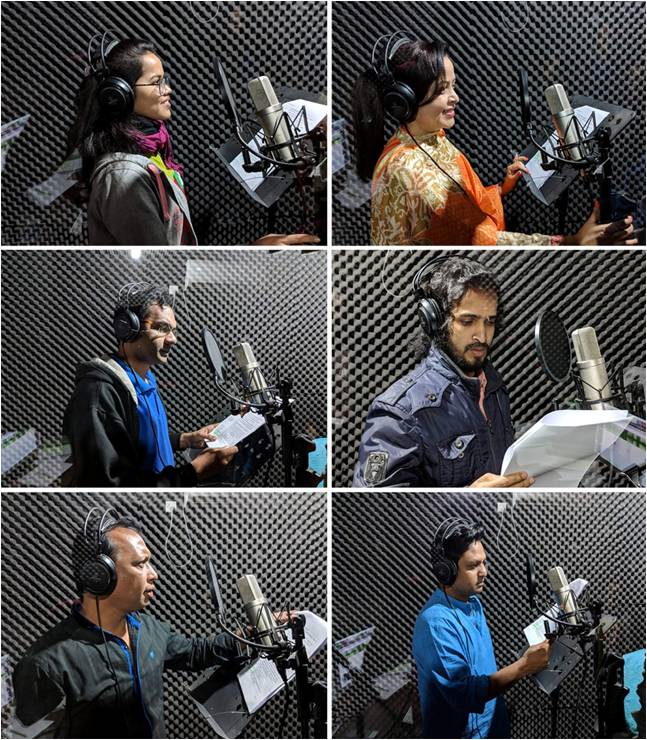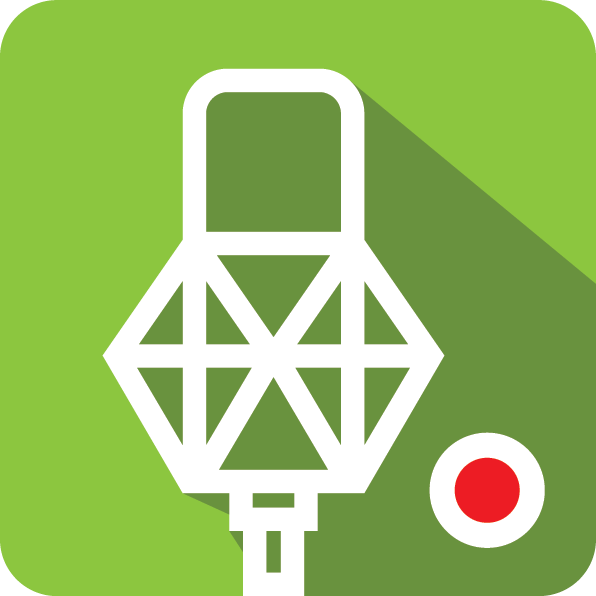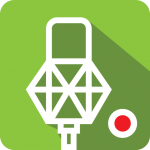 DUBBING
With 4 state-of-the-art studios, SRK Studios works with more than 90 professional voice artists and can supply projects in unparallel quality.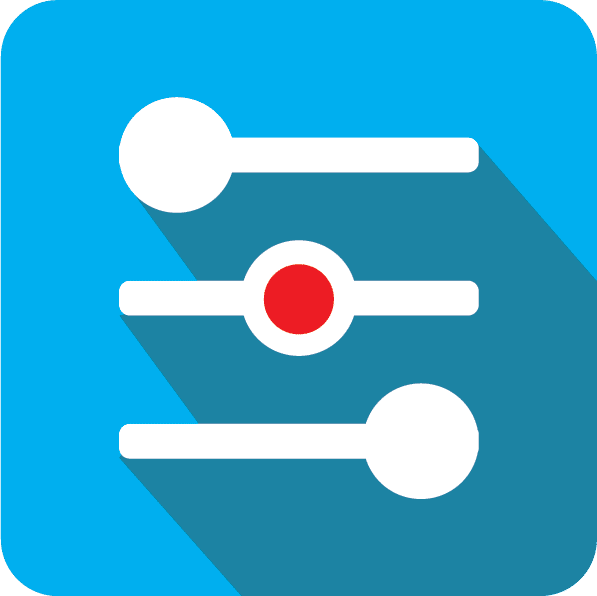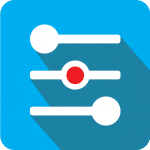 MIXING
We provide multichannel mixing in 2.0 stereo, along with compression, equalization, voice correction as well as music and effects optimization.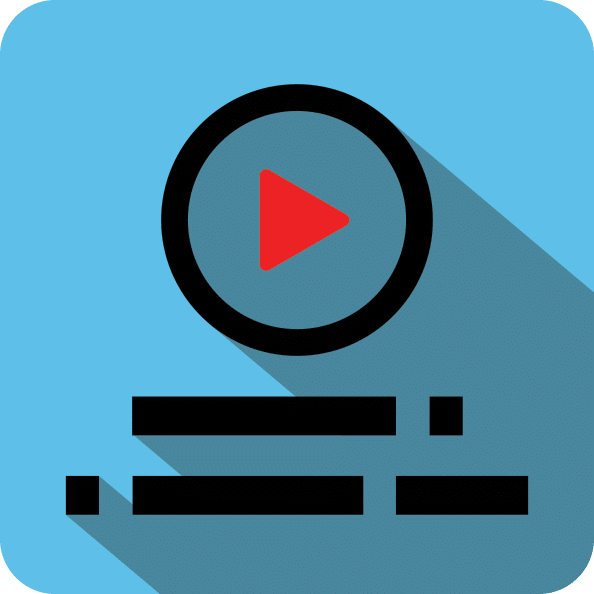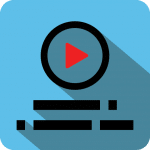 SUBTITLING
SRK Studios is proud to have translators and native speakers whose work allows the company to deliver more than expected.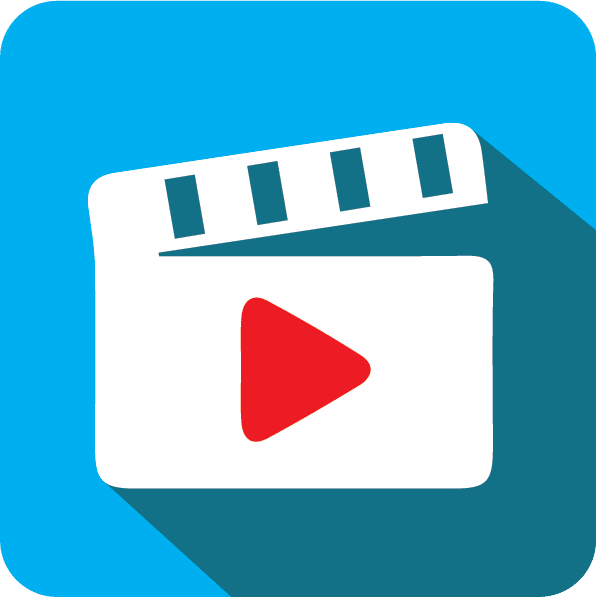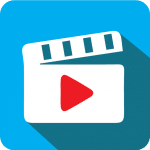 POST-PRODUCTION
SRK Studios, can develop every audiovisual post-production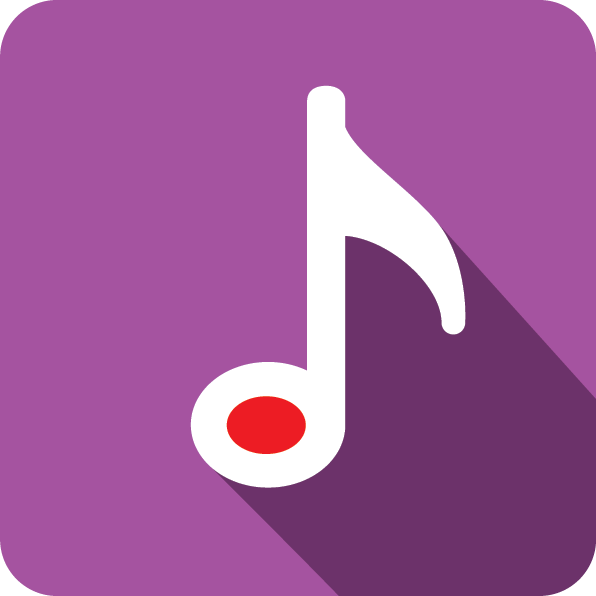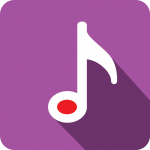 MUSIC & EFFECTS
Our team can re-create music and effects track as good as the original and can also create a jingle for your specific needs.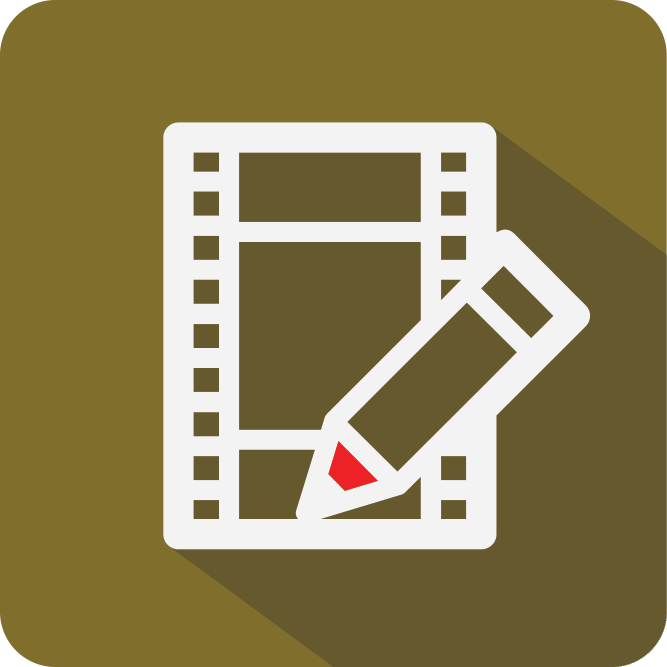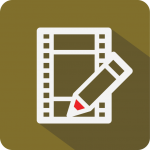 EDITING
SRK Studios editors are trained and certified. We have a team of professionals that follow your lead to bring your ideas to life.